Grand Requiem-I can create musical notes,use them to form links of them, and control sounds
Its an ambidextrous move that can be used for attack or defense. This also allows me to summon my weapon the grand cathedral.
My obvious swordsmenship I also have a shield that materializes at will
my speed is something to be admired
Pissed off form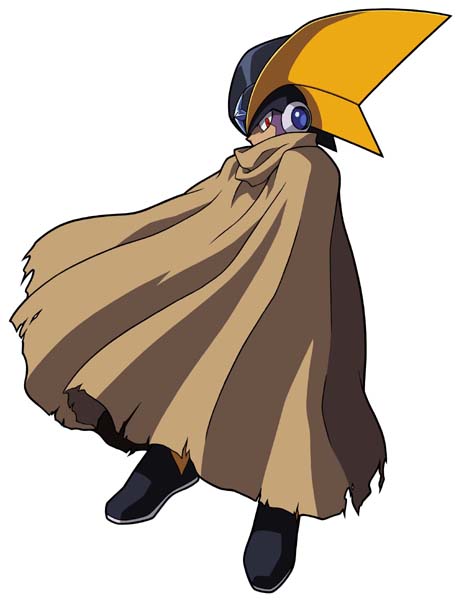 That basically makes me a turret with legs. I gain a life aura that must be peirced before you can attack me that takes some force to peirce. with this form my physical strenth is basically pwn leveled
Final attack Minuet of Doom!!!
He he he lets just say it hurts.....
Spirit partner NiGHTS my trusty nigtmaren who gives me the uncanny gift of flight and slight control over dimensions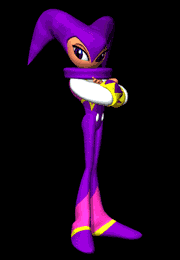 nights wep form