Kenny
Kenny was born to a clan of unnaturally strong people who showed great expertise in taijutsu and ninjustu in harmony with their unique kekki genkai of plant control, allowing them to bend plants to their will in everyway shape or form...Kenny was born in the higher branch of his clan where his great intellect was quickly discovered by his peers and clansmen at the young age of 6. Although, Kenny found out himself 9 years later that he was the key to horrible prophecy that was yet to come. The prophecy was that once his powers were at their peek, he was to be sacraficed to the Titan Airos, who his clan thought was the source of all their power, so that their power and abilities would sky rocket beyond possible belief. Kenny's mother and father were no doubt not fond of the news they were told by their son for they were the only family who had no idea of this. Kenny's mother and father who actually were one of the strongest in the clan brought it up to the rest of the clan and said that they would have to take me under there dead bodies. So the entire clansmen no doubt had no remorse taking on my parents. They both put up a hell of a fight but was greatly outnumbered. My mother was captured and viciously tortured befored being slaughtered in my face, and my father....was said to have escaped some type of way. After that event the clan thought that waiting too long for me to become more adept with my powers would only allow me to think of a plan to escape and avenge my parents, so they decided to hurry up with the prophecy and execute it asap. So the following year Kenny was taken to the alter where he was to be given up before the Titan Airos. During the ceremony, Airos began to speak to Ken telepathically. She informed him on how his clan has become corrupt and drunk with power and how that prophecy was too be fulfilled only to approve that thought. She spoke of how much sorrow his clan brought upon her and how foolish it was for them to do such a thing and how it was partly her fault. So Airos made her appearence before his clan and she quickly struck them down. Airos then made her appearence before Ken as she apologized for the loss of his mother in her name and also told him how he was not corrupt. Airos then told him that it was also prophecised that Ken was to be the strongest of his clan and how his abilities were to be more adept then my whole clan. She told me to train and manifest my abilites as much as possible and return to her and since his clan rarley aged, it wouldn't be that much of a problem. So after 1000 years Kenny grew stronger and found his way to the nightmare. where he hopes to call home.
Character- Ken is a very calm and level headed individual. He is very analytical and strategic but is no doubt very humble and friendly.
Kekkei Genkai: My Kekkei Genkai allows me complete dominion over the beauty of the earth..i.e. plants but I am capable of much much more. I can use it in an variety of ways such as creating weapons out of the simpiest plant.(I can change a blade of grass into a giant unbreakable sword). I can also use it as a mean of teleportation..I can reconstruct my body out of any type of plant or agricultral material. I can also grow plants on anytype of surface.
Syntheisis
Thanks to training with gaia, i am able to harness the suns rays and heat into a black concentrated energy I am able to use and manipulate to my whim. It acts like pure energy and burns with heat similar to that of the sun.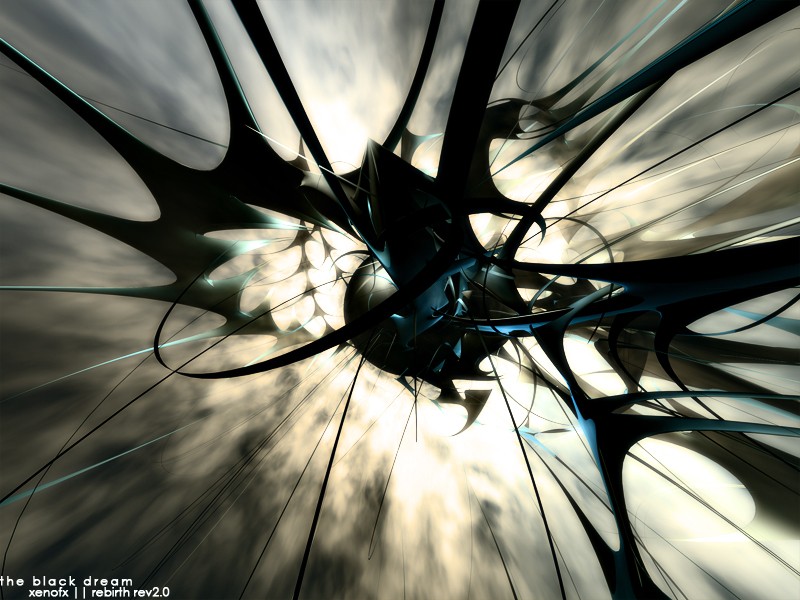 Color of Synthesis
Divine Chakra- Chakra that flows through kens veins. if manipulated correctly it allows Ken the ability to give life.(i.e plants)